I had a great time when my sister was visiting! I am still going through all the photos I took. I love having a digital camera and being able to shoot hundreds of photos, but for a somewhat indecisive person I'm having a hard time choosing the ones I like the most. The Cindy Sherman exhibit was awesome and overall my entire trip there was so inspiring. I really need to go more often. Here are a few of my favorite pieces.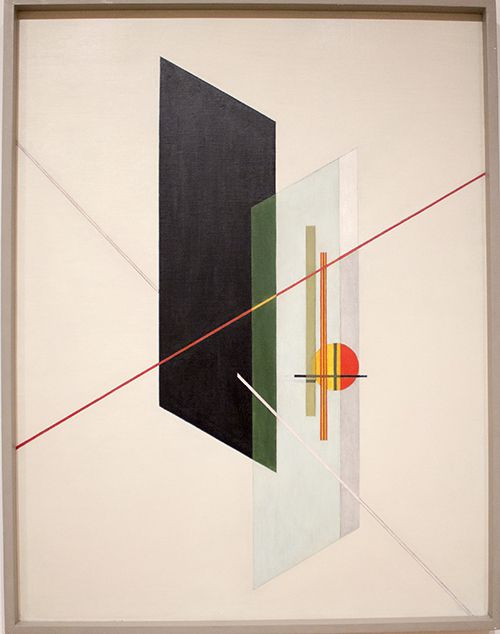 László Moholy-Nagy
A IX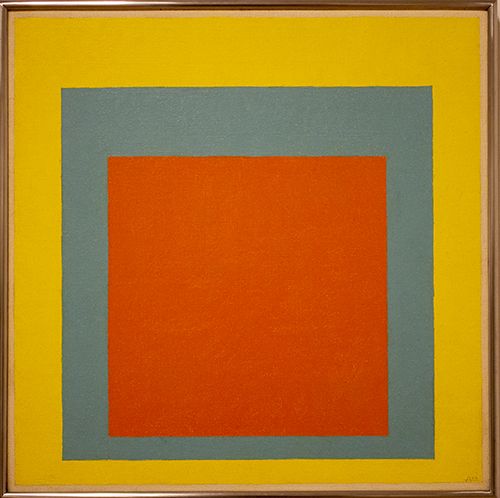 Josef Albers
Homage to the Square: Confident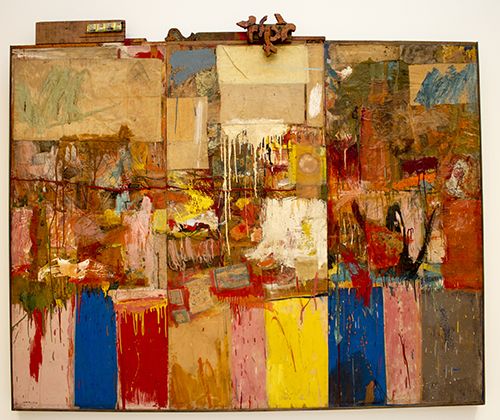 Robert Rauschenber
Collection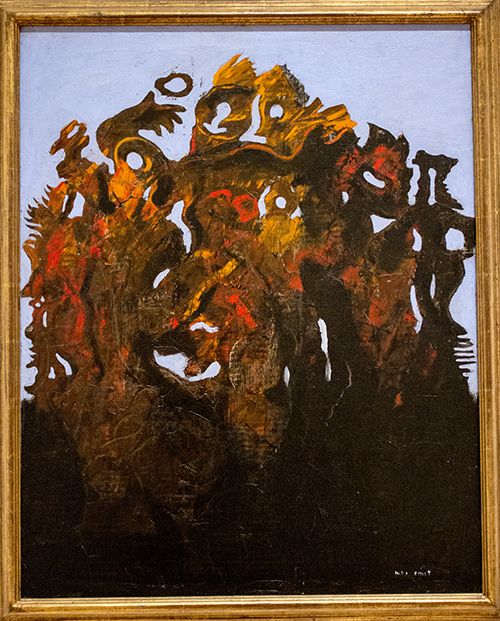 Max Ernst
La famille nombreuse (The Large Family)
Jess
Narkissos
The last one is really fantastic because it's just chock full of goodies. One could really spend lots of time taking this one all in. It's no wonder the artist spent years working on it! Jess began making it in 1976 and worked on it until 1991, but conceived the idea for it in 1959 (a 30 year span!). Time well spent in my opinion.