Recently I traveled a little past San Francisco and of course I took some pictures. I hope you enjoy them!
First I went to Briones Regional Park in the East Bay. It felt so wild there! Along the way we passed signs for Happy Valley Way and that is exactly what Briones turned out to be. A happy little valley, very wild and natural. The only thing I did not like was we had to drive past a PG&E electrical station. But, it was quickly passed and quickly forgotten.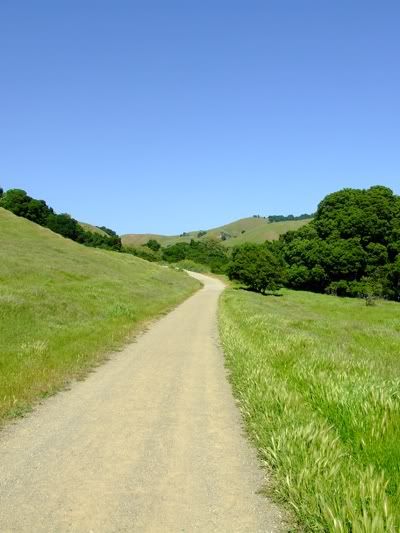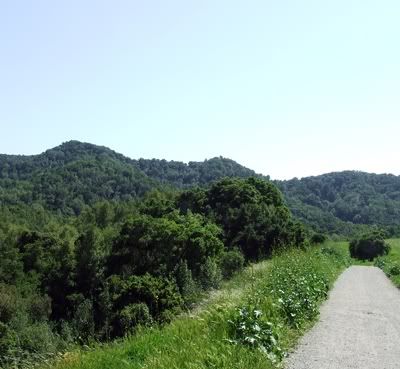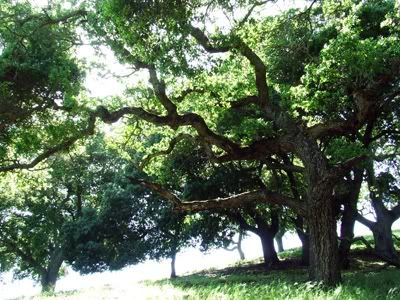 We also drove to Daly City and wanted to check out Mussel Rock Beach.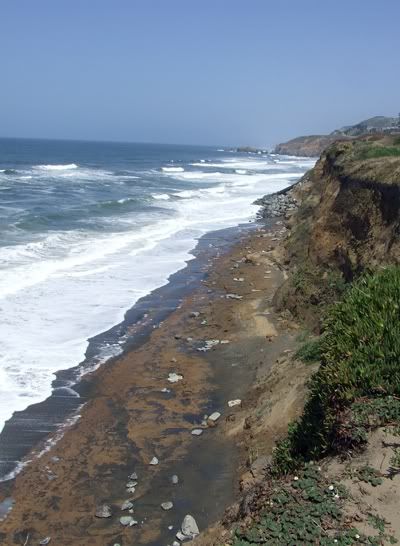 Then it was off to Half Moon Bay!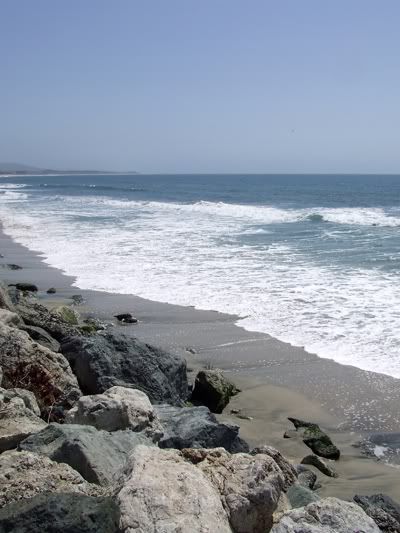 On the trip back I took a few photos while we were driving. These are the only two that came out well!